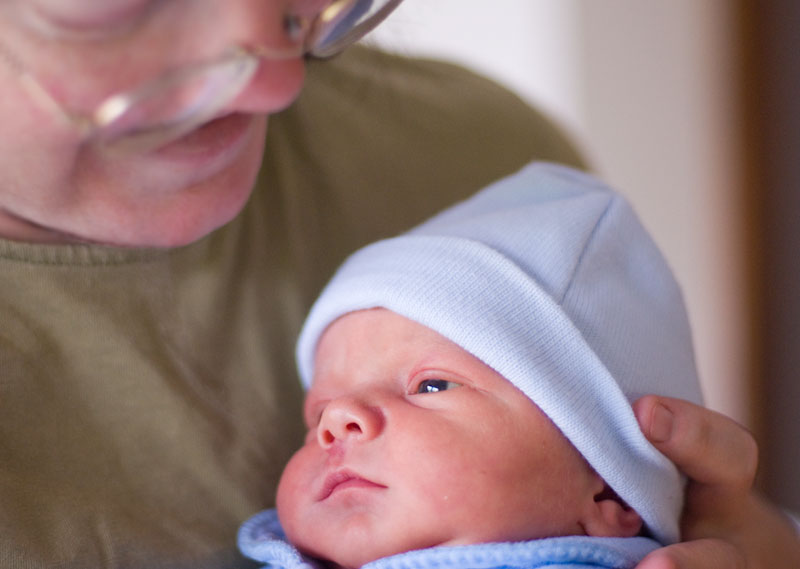 Back when Zane was still swimming the mighty sea of amniotic fluid Faith would sing a little ditty to him whenever she soaked in the tub.
*"Zaney in the Whale"*
She told folks it was from that song, Simi and the Whale, and while it didn't ring a bell at the time I didn't give it much thought. This morning while writing this entry I went to search for the lyrics/artist to provide a link. Turns out the song is by Rusted Root and that Faith suffered a very common Misheard Lyric for the song, "Send Me On My Way."
Which is ok, we still sing it to him and have made up a whole bunch of lyrics just for Zane. In one of them he heads out to sail with his fishing pail and ends up in a whale, it's a tall, tall tale.